Removal Services Chiswick w4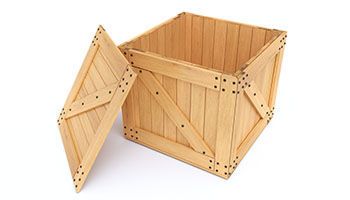 Removal Services, Fast and Efficient

It can be tricky to move all your possessions from one place to another. Whether you're downsizing, upgrading or just relocating, our Storage Chiswick removal services provide fast and efficient solutions for your moving needs. For over a decade, we have been providing both residential and commercial clients with reliable removals that are tailored to their individual requirements. We take great pride in delivering top-notch services and always strive for excellence in every situation. We understand that the transition from one place to another can be stressful. With our help and expertise, we will minimize any anxiety you may feel by carefully packing and loading your belongings as quickly as possible.


Why Choose Storage Chiswick?

We have the best team of professional movers who remain dedicated to consistently exceeding customer expectations when it comes to relocating your items safely and securely. Our team is committed to ensuring your move is stress-free and easy, no matter how big or small the job may be. From basic furniture removal through to entire office relocations, our well-experienced crew will handle everything with ultimate care and attention - no matter which kind of removal service you require.

At Storage Chiswick, we offer two convenient service types: an hourly rate service or a fixed quote option that provides a guaranteed price. Our free short-term storage facility gives you peace of mind if there's ever any delay with the delivery so you can be sure that all your belongings are safe at all times during the move. Furthermore, should something get damaged or go missing during the move, our insurance cover ensures full compensation against any possible damages - so you can rest assured that all of your valuables are protected at all times!

Call us now at
for friendly advice about our services!
---